15th April 2023 – Salcon Berhad and Water Watch Penang (WWP) successfully organised Salcon Smart Water Programme (SSWP) for students from Chong Hwa Independent High School at Bukit Kiara Federal Park, Kuala Lumpur on 15th April 2023.
A total of 36 Form Three students and four teachers participated in the programme from 8.30 am to 12.30 pm. WWP Executive Manager Dr Hong Chern Wern served as the programme's lead facilitator with assistance from four other facilitators, Ms Kimberly Wong, Ms Emily Wong, Mr Sharvind Sivan, and Mr Alex.
SSWP is an interactive and hands-on practical river activity conducted by Salcon Berhad in collaboration with WWP and Universiti Sains Malaysia (USM). The programme aims to educate students about rivers and water on a global, regional, and local level, and the essential role of rivers as one of the water resources.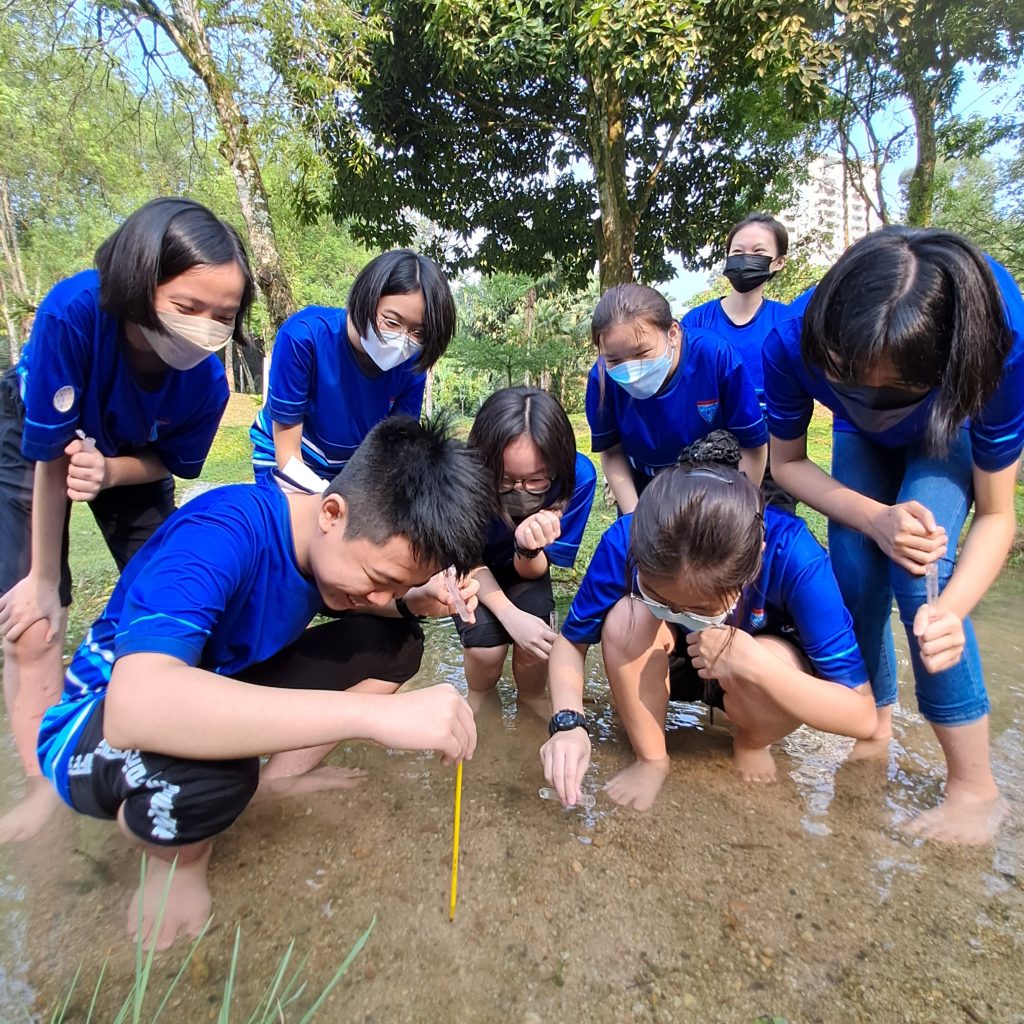 Continue reading