Meet our new intern, Ms. Nursyazana from School of Communication majoring in journalism from Universiti Sains Malaysia.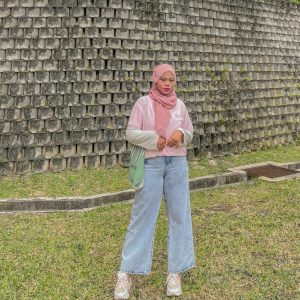 Continue reading
Meet our new batch of interns, this time from School of Biological Sciences, Universiti Sains Malaysia. They are Ms. Nurul Suhana, Ms. Elsheena Edwin, Ms. Lim Chai Mei and Mr. Sharvind Sivan.
Meet our interns, Miss An-Wati Chong from Sandakan, Sabah and Mr. Kishen Kumar, our true blue Penangite. Both of them are undergraduate students pursuing Pure Chemistry from the School of Chemical Sciences, Universiti Sains Malaysia.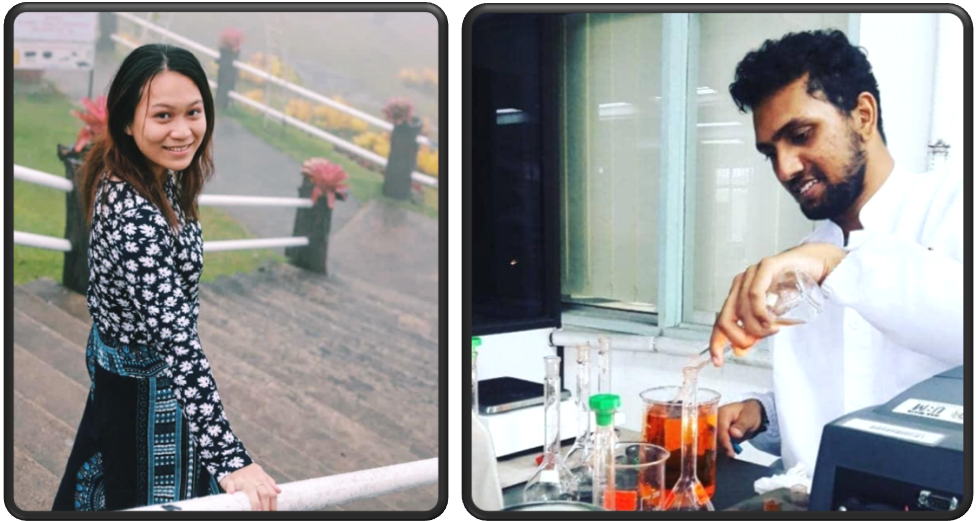 Continue reading