22 JULY 2023 – This week marks two education session under the Negalitres for Schools Programme conducted by Water Watch Penang.
The first education session was conducted at SK St. Mark on the 20th July 2023, attended by a total of 33 students from Standard 6 together with 3 teachers, while the second education session was conducted at SMK Datuk Hj. Mohd. Nor Ahmad on the 22nd July 2023 attended by a total number of 42 students and 3 teachers from the Eco Team.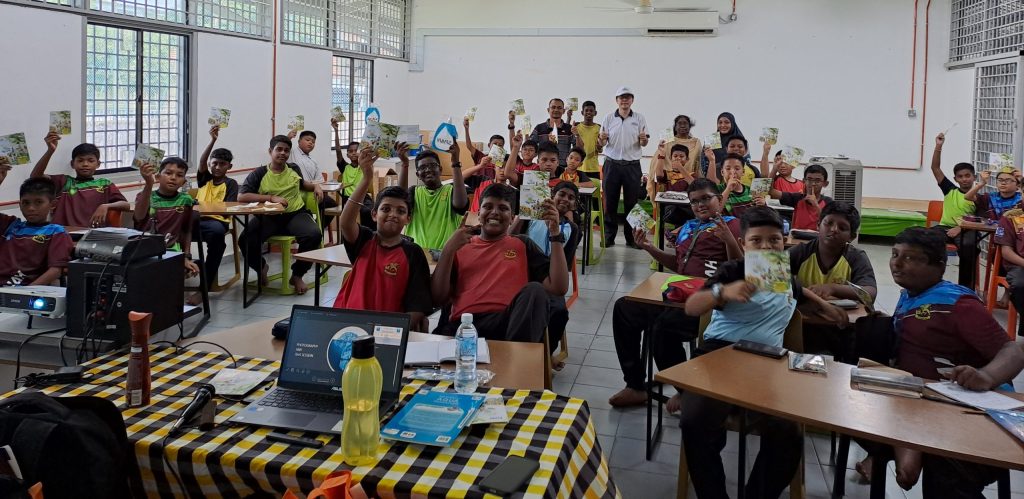 As usual, WWP Executive Manager Dr Hong Chern Wern commenced the talk by introducing WWP's history, goals, and past activities. He also presented some water facts, the global, national and local water crisis, water conservation strategies, and other water-related issues.
Continue reading