16 October 2022: A seminar titled "Your Household Usage and Conservation: What Can You Do? ", was conducted online by Water Watch Penang via invitation by Penang Green Council for AMD. The webinar was attended by a total of 50 attendees consisting of employees from AMD Malaysia.
The goal of the webinar was to raise the awareness of the attendees about water-related issues globally, nationally, and locally, in Penang, as well as empower them to reduce their household's water consumption or water usage at their company. In order to enlighten and alert the participants about water difficulties in Penang, whose citizens are the highest water users in Malaysia, Dr. Hong Chern Wern began the event with an introduction of the organisation and mentioned that Penang is one of the "water poor" states in Malaysia.
Additionally, Dr. Hong gave a brief explanation of "WATER FOOTPRINT," which is the 'hidden water' used by the producer or industry to produce our food, electricity, gas, or home goods. Dr. Hong also educated participants on various practical water-saving practices or appliances they may implement in their home or company such as one-bucket bathing and push taps.
For more information about this webinar, please contact Dr. Hong at hong.wwp@gmail.com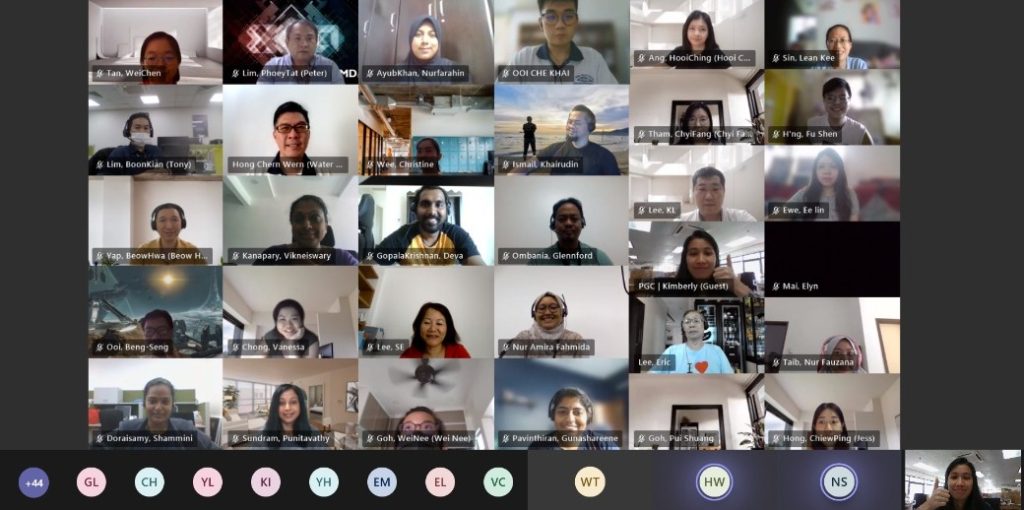 #savewater
#makeeverydropcount
#waterwatchpenang
#penanggreencouncil