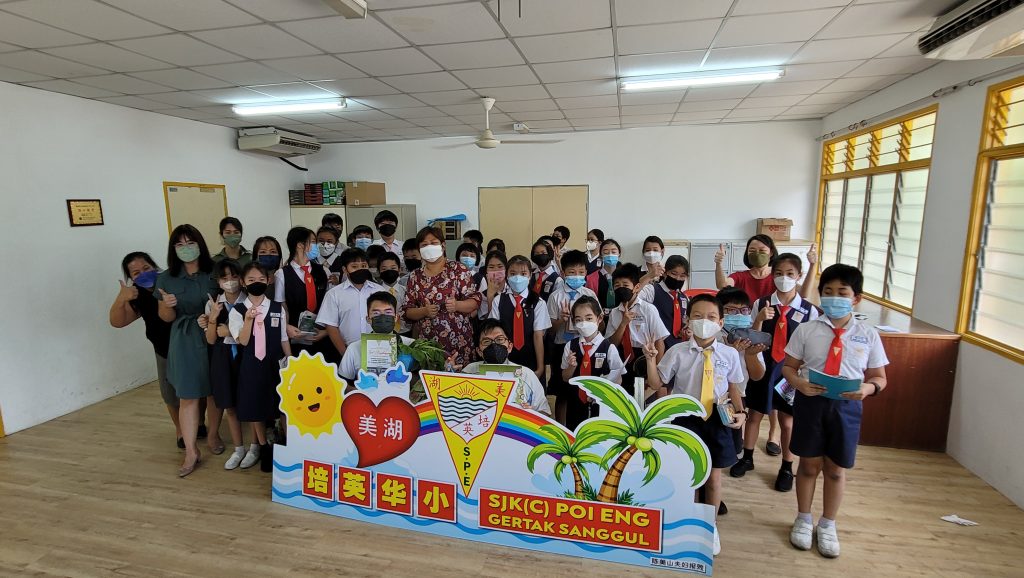 17 August 2022: Water Watch Penang (WWP) has held another water education programme titled "Negalitres for Schools" from 15 to 17 August 2022 in three primary schools, namely SJK(C) Poi Eng, SJK(C) Li Tek Cawangan, and SJK(C) Hu Yew Seah. Most of the students who took part were from Standard 4 to 6.

The Executive Manager of WWP, Dr. Hong Chern Wern, gave an opening address to the students, outlining the organization's goals, its history of conducting core operations in conjunction with other societies, and the WWP's latest competition and campaign.


Mr. Hanson Yeoh, the WWP's intern but a trained facilitator, continued by educating the students about the water crisis around the world and in Malaysia, particularly Penang, giving them an idea of water resources facing a threat and, as a result, increasing their awareness to use water responsibly. In addition, he underlined that the water tariff in Penang was so low that people lacked the awareness to consume water wisely. In addition, the students were taught about the local agencies that provide clean water and manage water resources, as well as those that address environmental disasters, which include water resource crises.

Students were instructed on how to conserve water by their own efforts or to use water-saving kits and other equipment supplied by Perbadanan Bekalan Air Pulau Pinang (PBAPP). They were also informed that water meters might be used to detect water leaks in the home. Before the programme's conclusion, the students were taught how to read water meters and bills to obtain their daily water consumption. Consequently, students were aware of their high water use and regular water intake, particularly those who calculated more than 300 litres per person daily, thus practicing to become a wise water users.

This campaign is coordinated by WWP, with assistance from CLEAN International and Intel, and in conjunction with PBAPP.

Please get in touch with Dr. Hong Chern Wern, Executive Manager at hong.wwp[at]gmail[dot]com for further information.
---
---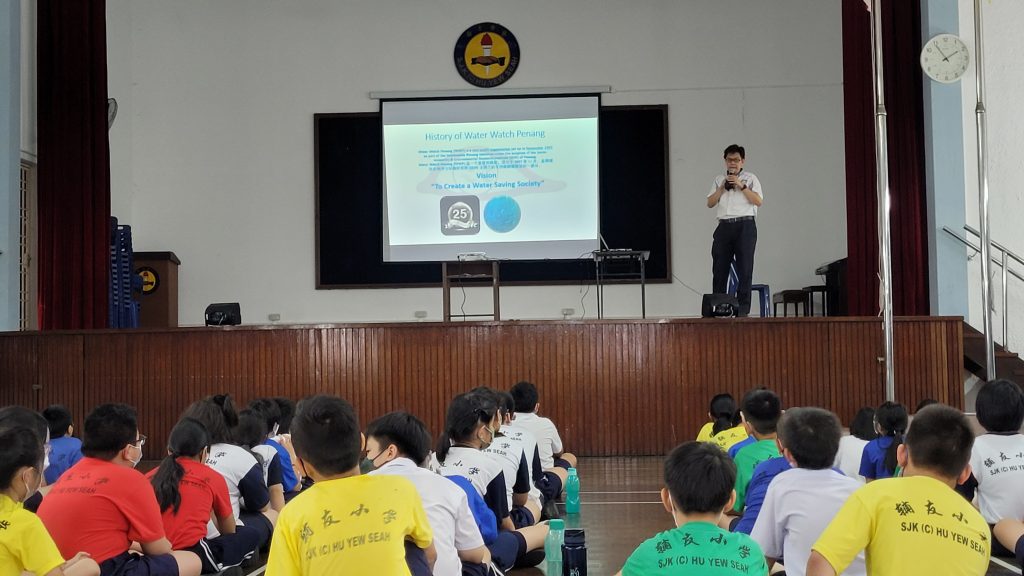 #waterwatchpenang
#negalitresforschools
#negalitresuntuksekolah
#cleaninternational
#weareintel
@cleaninternational
@pbapp