Meet our new intern, Mr. Yeoh Yong Sheng, a Penangite currently pursuing Aquatic Resource Science and Management from Universiti Malaysia Sarawak (UNIMAS).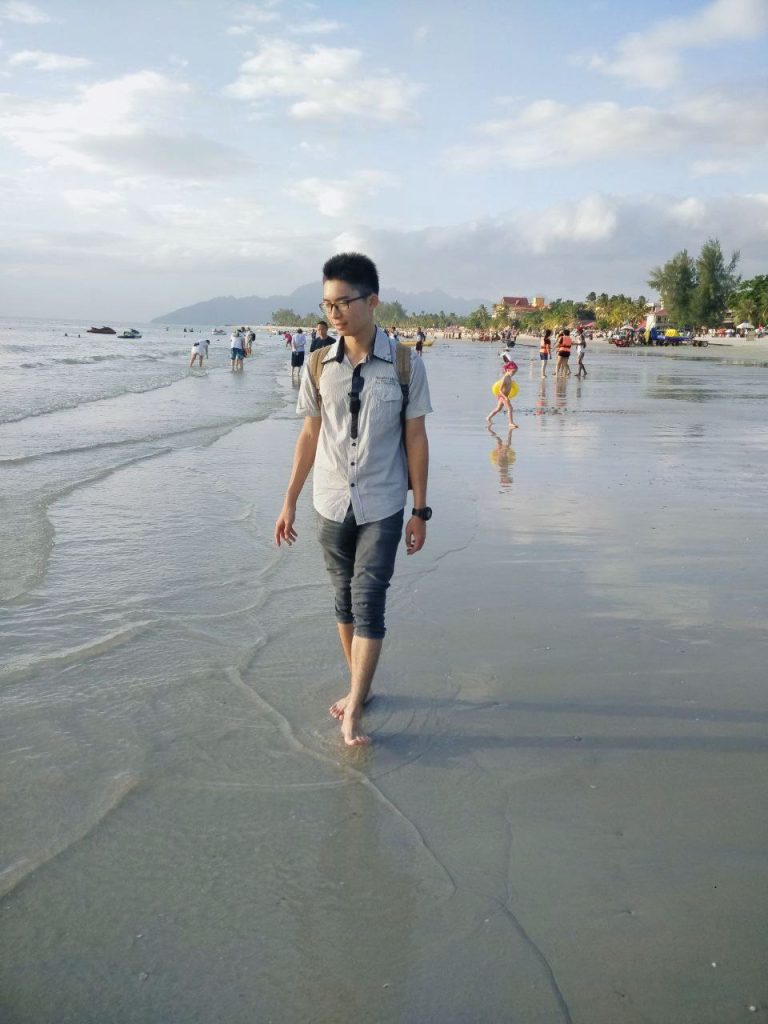 Yeoh Yong Sheng, or people often call him Hanson, is a Penangite from Butterworth on the mainland. Currently, he is a second-year undergraduate student studying Aquatic Resource Science and Management at Universiti Malaysia Sarawak (UNIMAS).
Hanson is an "aquaphile," which makes him has vast enthusiasm for hobby related to water. Usually, he likes to swim and immerses himself in the pool, enjoying the water waves lapping against him. Moreover, Hanson also hangs out with his friends for badminton every weekend.
Unfortunately, due to the COVID-19 pandemic, the lectures and practical demonstrations have to be conducted via online platforms, and these obstacles have restricted Hanson from enjoying his physical campus life for nearly two years; thus, he is unable to approach those laboratory experiments and field trips like those included in the initial syllabus of his program. Therefore, Hanson decided to grab this great opportunity and settled in WWP as an intern for his industrial training program. Thereby, he believes his soft skills, practical skills in collecting samples, and research ethics will be strengthened to correspond with his incoming final year project while getting involved in the field works and water programs directed by WWP. In addition, he is keen and passionate about educating people, especially regarding water resource management and its gravity. Hence, Hanson obtains the chance to get in contact with people through conducting and handling water education programs in WWP. Nevertheless, he hopes the knowledge gained in WWP will enable him to assist the community in practicing an efficient and sustainable style of living.