Water Watch Penang would like to welcome our two volunteers from Roots and Shoots Malaysia Award (RASMA) this month, Ms. Lim Qiu Xin and Ms. Nur Aleya.
They will be assisting us in social media posting on water-related awareness infographics. Let's welcome both of them as volunteers for the month of July!
Lim Qiu Xin
Lim Qiu Xin is currently a Year 3 (Semester 6) Forensic Science student, studying at Health Campus, Universiti Sains Malaysia, and she will be having her final year project for next semester. Her course involves a huge variety of studies, which had came to a point in identifying which field of study that she is really interested at. Environmental and pollution chemistry is one of the topics within her consideration for Final Year Project. Hence, being a volunteer, Lim Qiu Xin stated that it would be a good chance for her to polish up her soft skills, expose to more opportunities and expand my network. As a Penangite, she have heard of Water Watch Penang before during my secondary school and had the opportunity in joining the water quiz held by Water Watch Penang. Therefore, it would be an exciting experience volunteering under RASMA at different NGOs since the organizational structure is quite different from the industries.
Nur Aleya Binti Shamsul Fahmie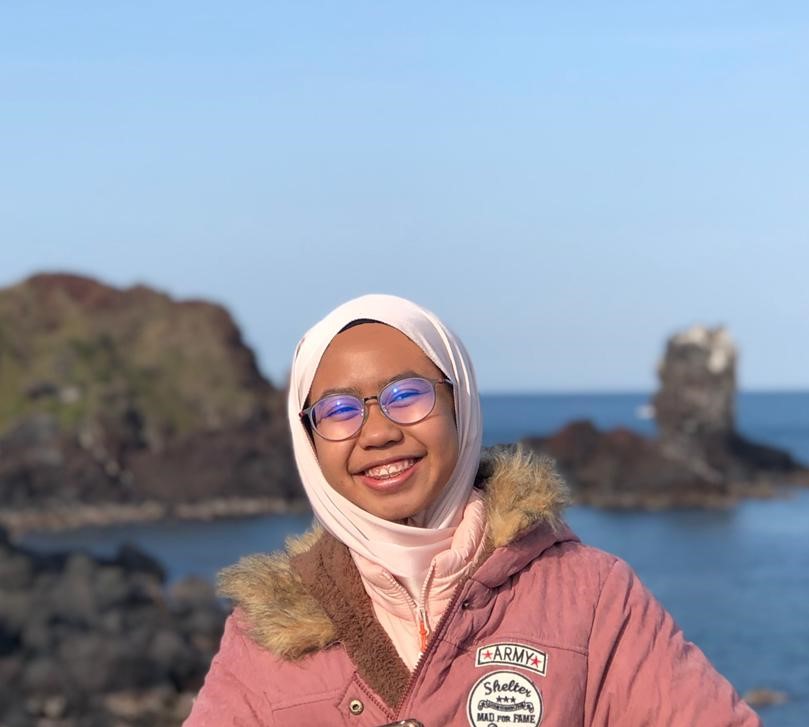 Aleya is a high school graduate of Sekolah Seri Puteri, Cyberjaya who is keen to explore and propose solutions in solving water related issues. She applied for Water Watch Penang to gain new experience and knowledge throughout the volunteering activities. She is looking forward to conduct research and enhance her soft skills. You can see her baking in the kitchen or reading Harry Potter books during her free time.