Meet our interns, Miss An-Wati Chong from Sandakan, Sabah and Mr. Kishen Kumar, our true blue Penangite. Both of them are undergraduate students pursuing Pure Chemistry from the School of Chemical Sciences, Universiti Sains Malaysia.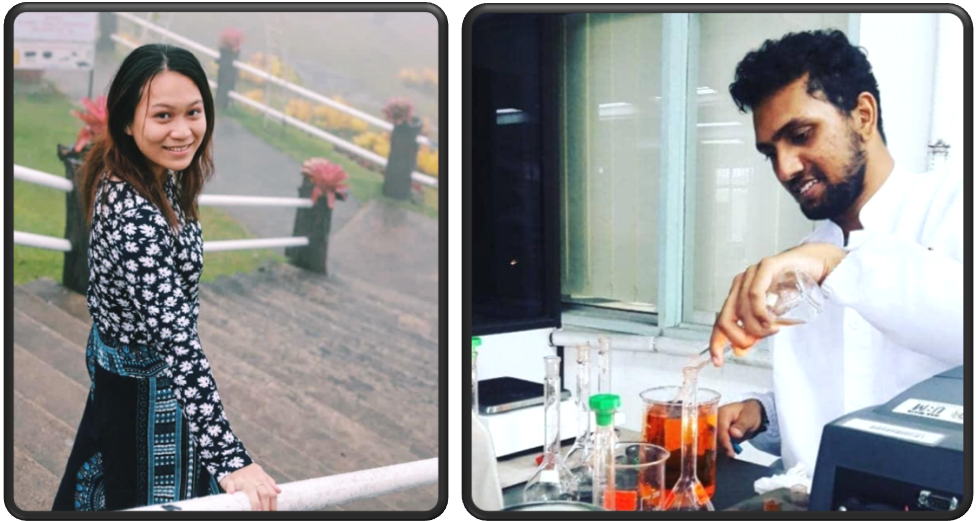 Miss An-Wati Chong is interested in learning about water related issues & decided to apply for WWP for an industrial training programme. As an intern, she aims to be able to correlate her final year project by gaining more exposure on water related studies. She is looking forward for more experience throughout the industrial training programme in WWP especially on handling water education programmes, conducting research, and to enhance her interpersonal management skills.
Mr.Kishen Kumar decided to apply for an internship programme in WWP to expose himself more on water related issues and enlightened himself more on water education. He is eagered to conduct research and handle programmes to enhance his soft skills.
Let's welcome both Miss An-Wati Chong and Mr. Kishen Kumar.